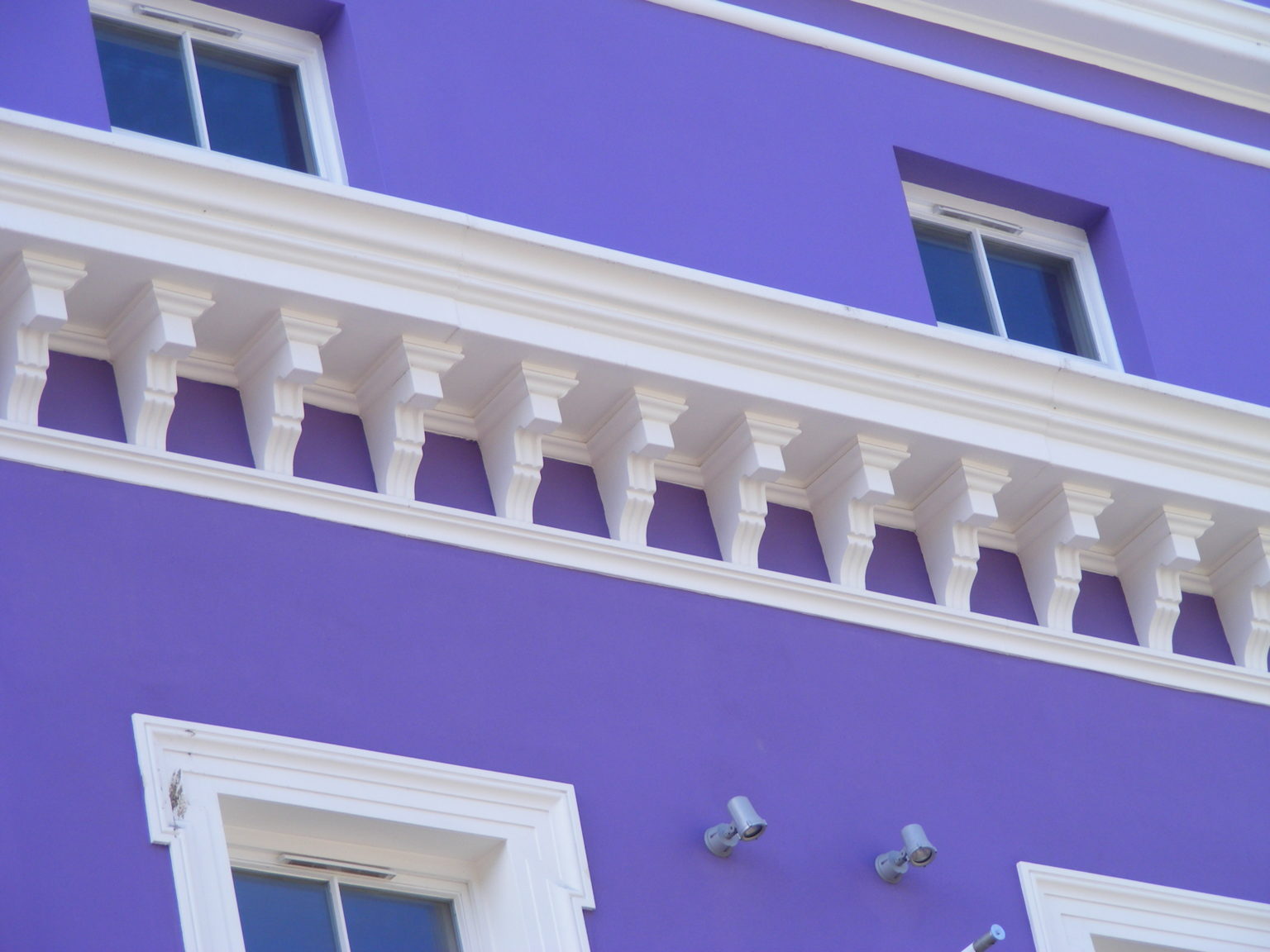 About Us
Curley GRP (Glass Reinforced Plastic) are a Family business, which has been running for over 56 years, supplying Fibre Glass, Carbon Fibre, Glass Reinforced Plastic, architectural mouldings and fibreglass materials throughout Kent, Surrey and South East London.
We started in the mid 1960's making items for the motorcycle trade. Our speciality during these early years were parts for Road Racing (custom road motorbikes, tanks, fairings, mudguards and seats), supplying the top racing teams at the time, Dunstall Norton's, Colin Seeley Racing, Barry Sheen. Norton manufacturer and Gus Kuhn Motor cycles to name but a few.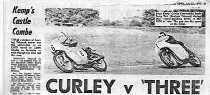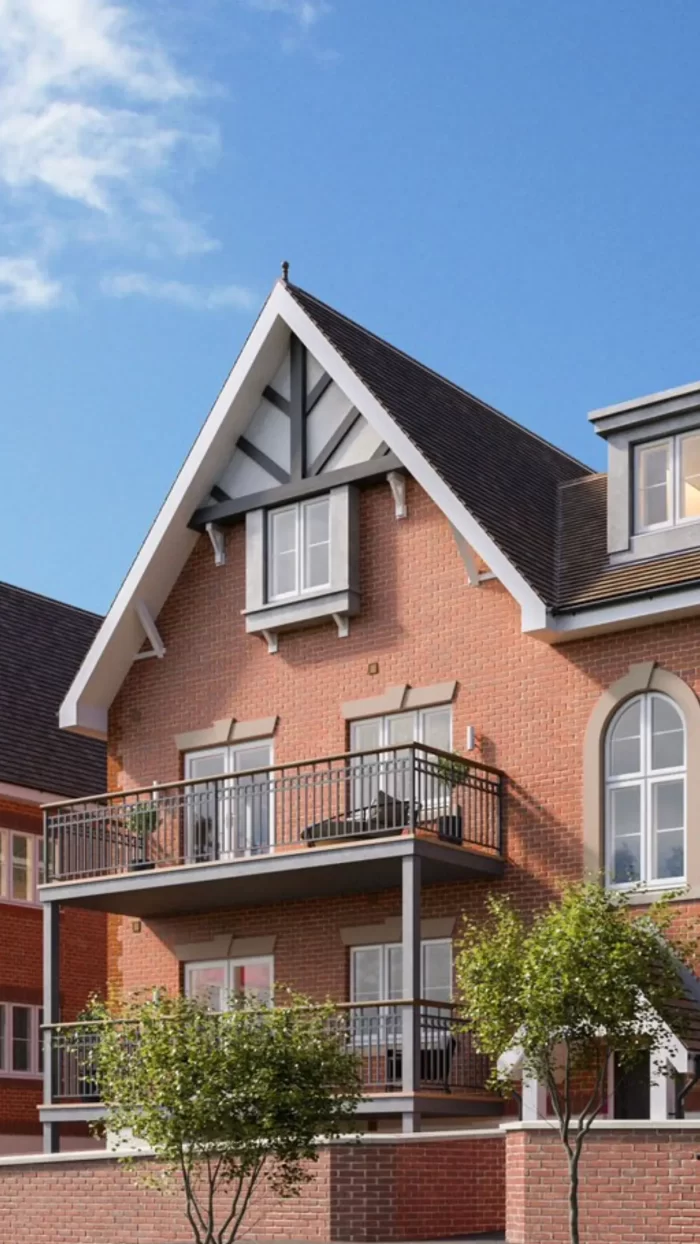 ---
Ken Curley on Norton Comando (Curley Production Racing Bike.) BMP – 74.9 ko
During our early years, such was our passion for racing we had 3 racing Norton's ourselves. We also had the best riders at the time, such as Dave Croxford, Paul Smart, Pat Mahoney and Brian Kemp and Griff Jenkins. We supplied the motorcycle trade in the UK and abroad. This family tradition was continued into the mid 1980's. Due to expansion within the Business we began supplying to the building trade. This comprised of shop fronts, guttering, Fascia & Soffit, Gable Features, Architectural Building Products, Oast House roofs and general industrial items all made in GRP Fibreglass.
​As the business grew along with our reputation in the Building industry we began to supply more intricate and decorative items such as Dentils, Corbels, Gallows Brackets, Coppins, Door Canopies, Porches and Cornices are just a few of the products we now specialise in.
​Other specialist areas include fishponds, lorry body repairs, roofing, industrial gutters, car body kits and lift liners plus many, many more.
​All our products can be built to your own specification just ask for free estimate.
​You want it… we'll make it. For more details please contact us.
Norman and Phil Curley
FREE estimate
If you would like to see more information on our extensive range call us on: