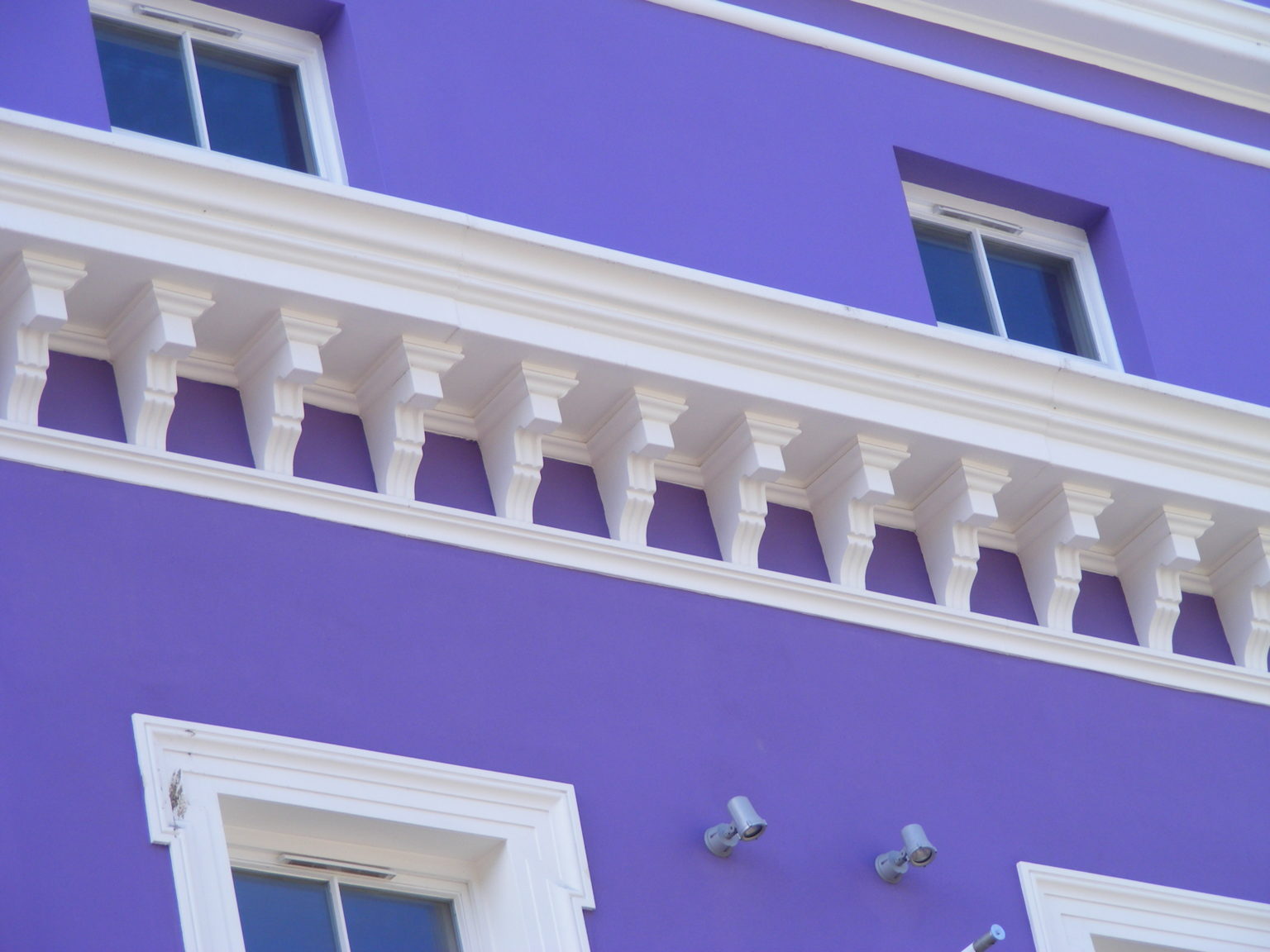 Trade
Curley GRP have been supplying the building trade direct for over 60 years. If you would like to discuss what we can offer you or talk about a trade account, please contact us direct for more details.
Below are just a few of the current GRP / Fibre Glass / Plastic Moulded products we can supply you with at a trade discount. We also offer a bespoke design service, enabling us to manufacture a one off product or long production runs.
Plastic Dentils
We manufacture a large range of fibreglass dentils, which are easy to install with hidden fixings to enhance your customers house roof lining. We also offer a bespoke replica dentil service.
Plastic cupola / dovecotes
Our easy to install fibreglass cupola /dovecotes come complete with fixing kits.
Gallow Brackets
Load bearing fibreglass gallows brackets which are used for supporting door canopies / porches / bay windows. We can manufacture these in any size as they are made to measure. Our Gallow Brackets come complete with a certificated proof of load bearing of 2 ton.
Plastic Spires / Finials
Perfect for updating and changing the look of your house come in all sizes.
Window Shutters
Window shutters (decorative only) made in fibreglass made to size.
Plastic Finials & Cross Brace
Our fibreglass Spires can be installed on top of your clients houses to create an attractive roof line. All of our finials & cross brace 's are made to size.
Bay Windows
Designed to go direct on top of the window, no timber framework required. Complete with lead effect lid with lead effect rolls.
Columns & Pillars
Curley GRP manufacture a wide range of fibreglass columns & pillars. These items do not need painting, and a maintenance free.
False Chimney
False chimneys manufactured in fibreglass. Made with a rendered finish. Made to measure.
Corbels
We offer a vast range of fibreglass Corbels, made to measure. Corbels are an architectural decorative moulding and will enhance any of your clients properties.
Fish Pond Filters
Fibreglass fish pond filters, ideal for koi carp fish.
Bespoke Products
We also manufacture bespoke products on request, so get in touch today to discuss your needs.
FREE estimate
If you would like to see more information on our extensive range call us on: