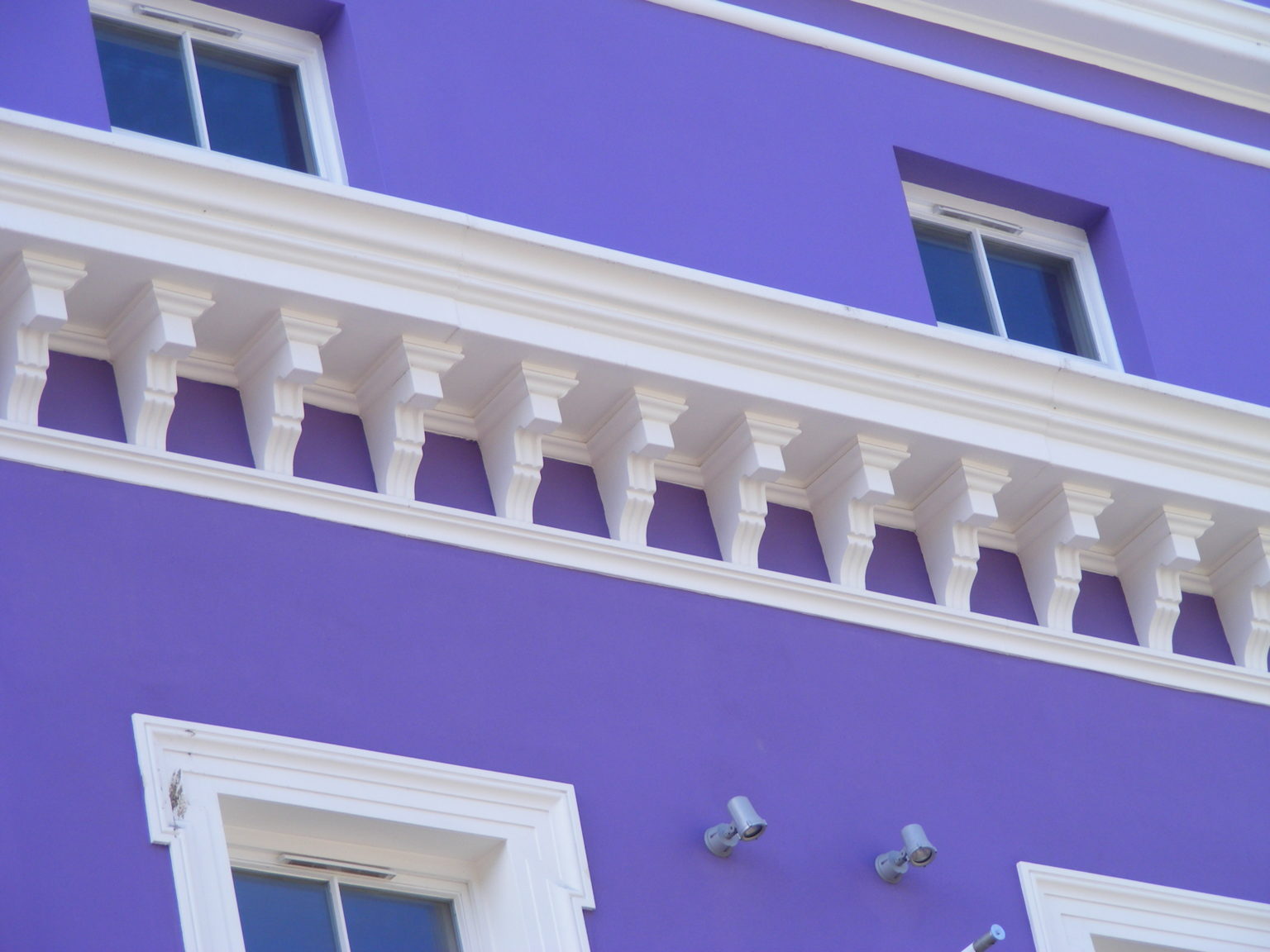 Columns
Our columns are beautifully moulded, lightweight and easy to handle. They can be used in many building projects, including porches and porticos.
Further strength for load-bearing properties can be added by filling the centre of the columns with steel girder or timber or Filling with concrete, creating a column that will retain its good looks with no maintenance.
We also manufacture custom made columns to your own specification. If you require further information on your own design please  contact us.
FREE estimate
If you would like to see more information on our extensive range call us on: