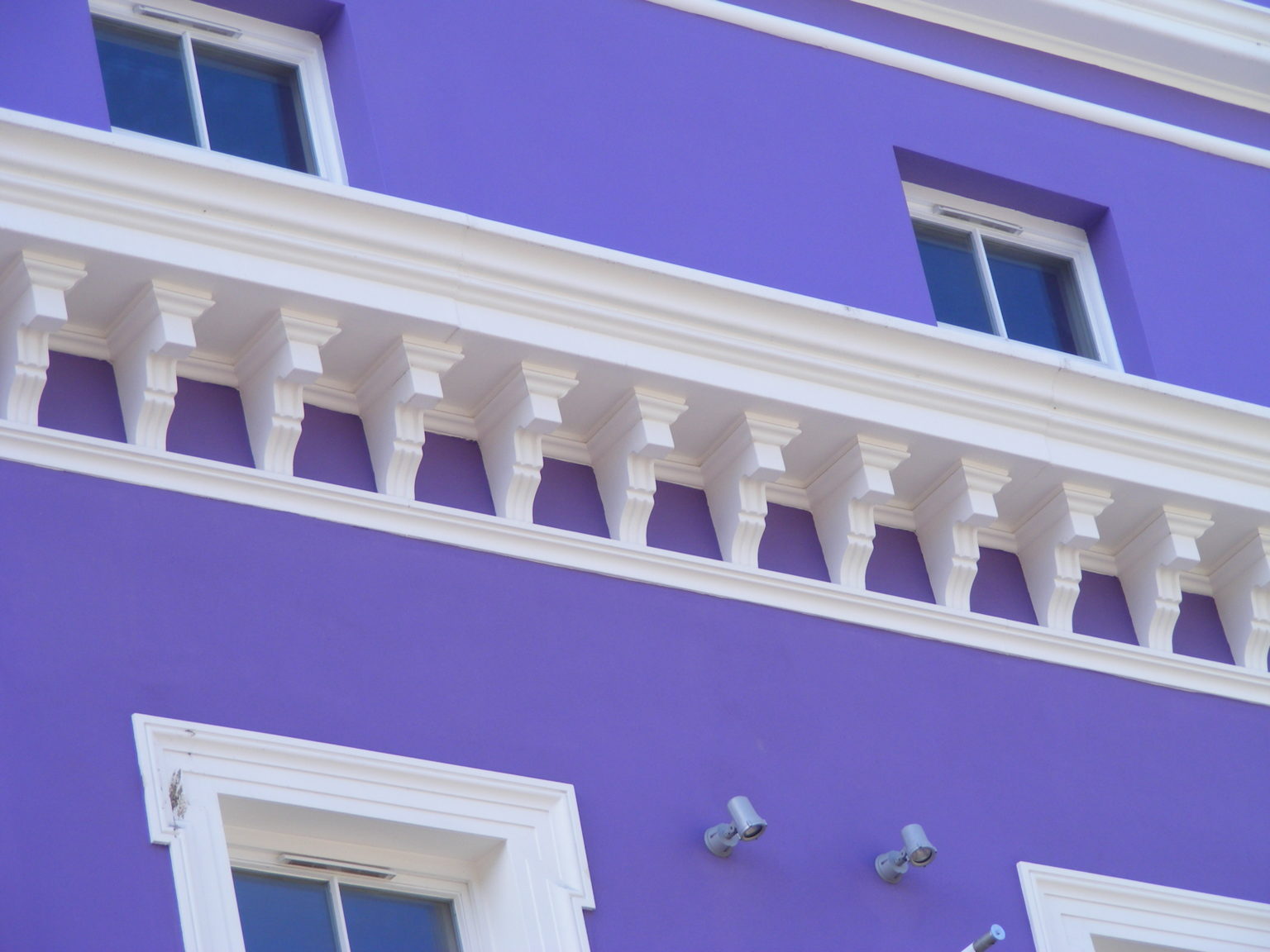 Custom Products
Curley G.R.P. Ltd have set the mould in advanced G.R.P. Fibre Glass products for many years. We have continuously improved and developed these products to suit all architectural styles.
Throughout this time we have worked with building stockists and Architects Designers across the UK.
We design and manufacture mouldings to suit our clients individual needs from Decorative Eaves and Scotias to Gable Ends, Dovecotes and Sign Boards. Some of the new products we now offer include fascia soffits Gable ends Flower pots/planters, Signs/Notice boards with or without graphics and Architectural interior products.
We manufacture fibreglass body panels for Mini 7 & Mini Miglia racing cars, including Complete Fronts / Bonnet / Boot Lids / Boot Trays and Wheel Spats.
If you have a requirement for specific projects please get in touch and we will be happy to quote for you.
We also make bespoke special one off products just send your inquiries with drawings. For more details contact us.
FREE estimate
If you would like to see more information on our extensive range call us on: