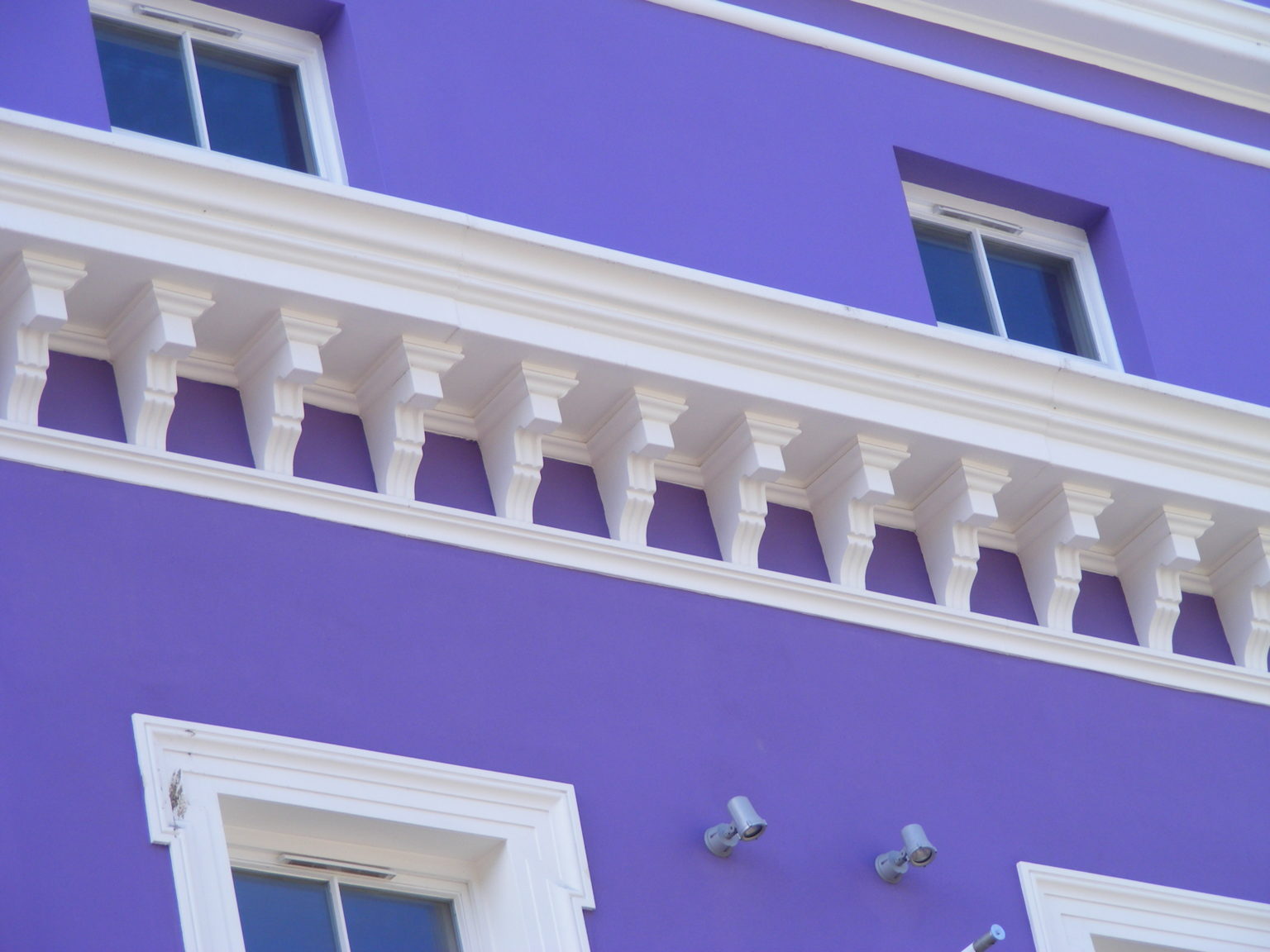 Decorative Scotia
Product
Click here to download brochure.
A range of decorative mouldings to compliment any depth of eaves.
Composition
White UV resistant glass reinforced plastic, [fibre glass].
​Use
Maintenance free features which create classic lines on new or refurbished eaves.
Recommended Installation
New – self tapping 25mm screws – to be fixed through soffit into plywood fixing support within moulding.
Refurbishment
Cut timber or PVC board to size of opening in moulding and fix to soffit board with self tapping 25mm screws. Glue the moulding onto the previously adhered timber / PVC board using solvent contact adhesive. Ensure area to be glued onto is smooth and free from dust, flaking paint, damage or rot and mould growth.
Storage
Can be stored outside. Do not lay other items on top of mouldings.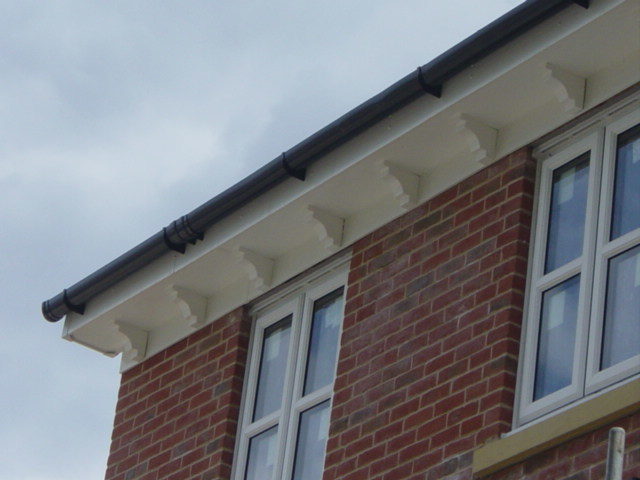 Packaging
Delivered in cardboard cartons.
Tolerance
All dimensions have a tolerance of +/- 2mm.

Fixing Support
For new build installations, scotias are supplied with 9mm exterior grade plywood fixing supports.
FREE estimate
If you would like to see more information on our extensive range call us on: