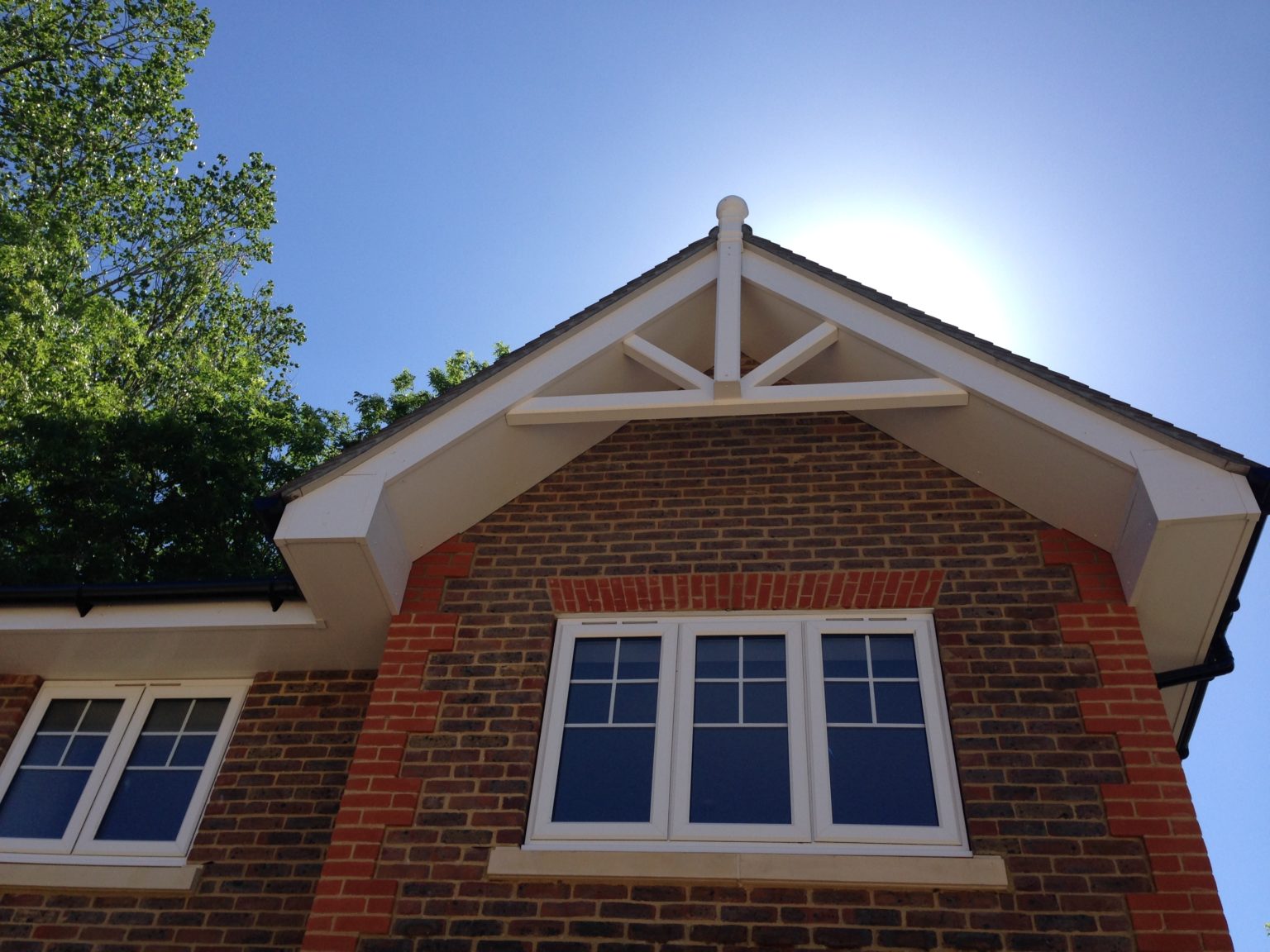 Decorate Gable Ends
Fascias, barge boards, Cross Members, Spires and Finials can be manufactured in any sizes and any shape.
For more details contact us with your drawings and we will get back to you with a quote. 
PLEASE NOTE: Sizes vary on application – Please Check and Ask before Ordering!
FREE estimate
If you would like to see more information on our extensive range call us on: