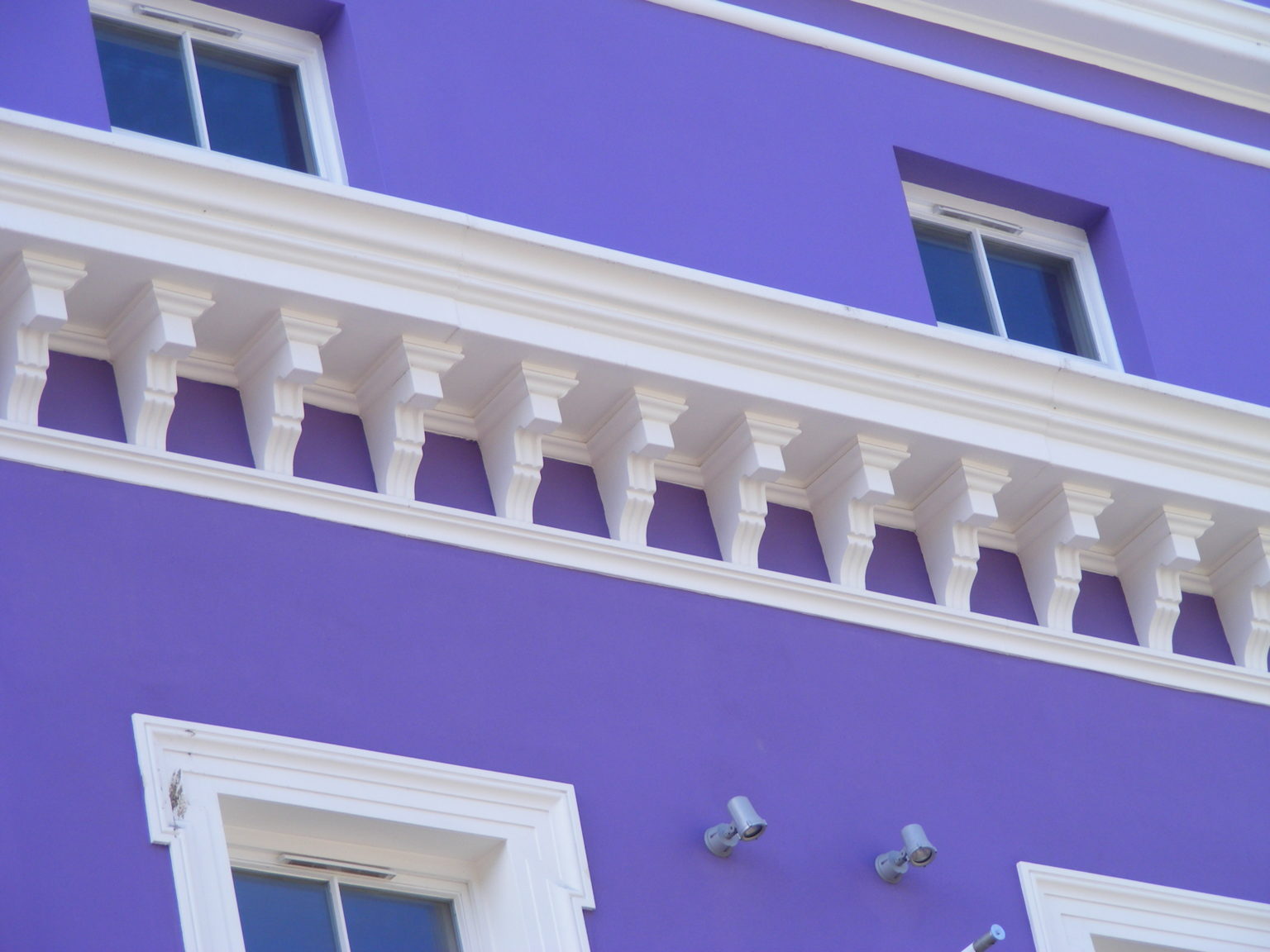 Product Range
We can supply many intricate and decorative items such as Dentils, Corbels, Gallows Brackets, Coppins, Door Canopies, Porches and Cornices in glass reinforced plastic [fibre glass].
Other specialist areas include fishponds, lorry body repairs, roofing, industrial gutters, car body kits and lift liners plus much, much more.
All our products can be built to your own specification just ask for free estimate.
You want it… Curley GRP can make it. Fore more detail contact us or click here for more details
FREE estimate
If you would like to see more information on our extensive range call us on: