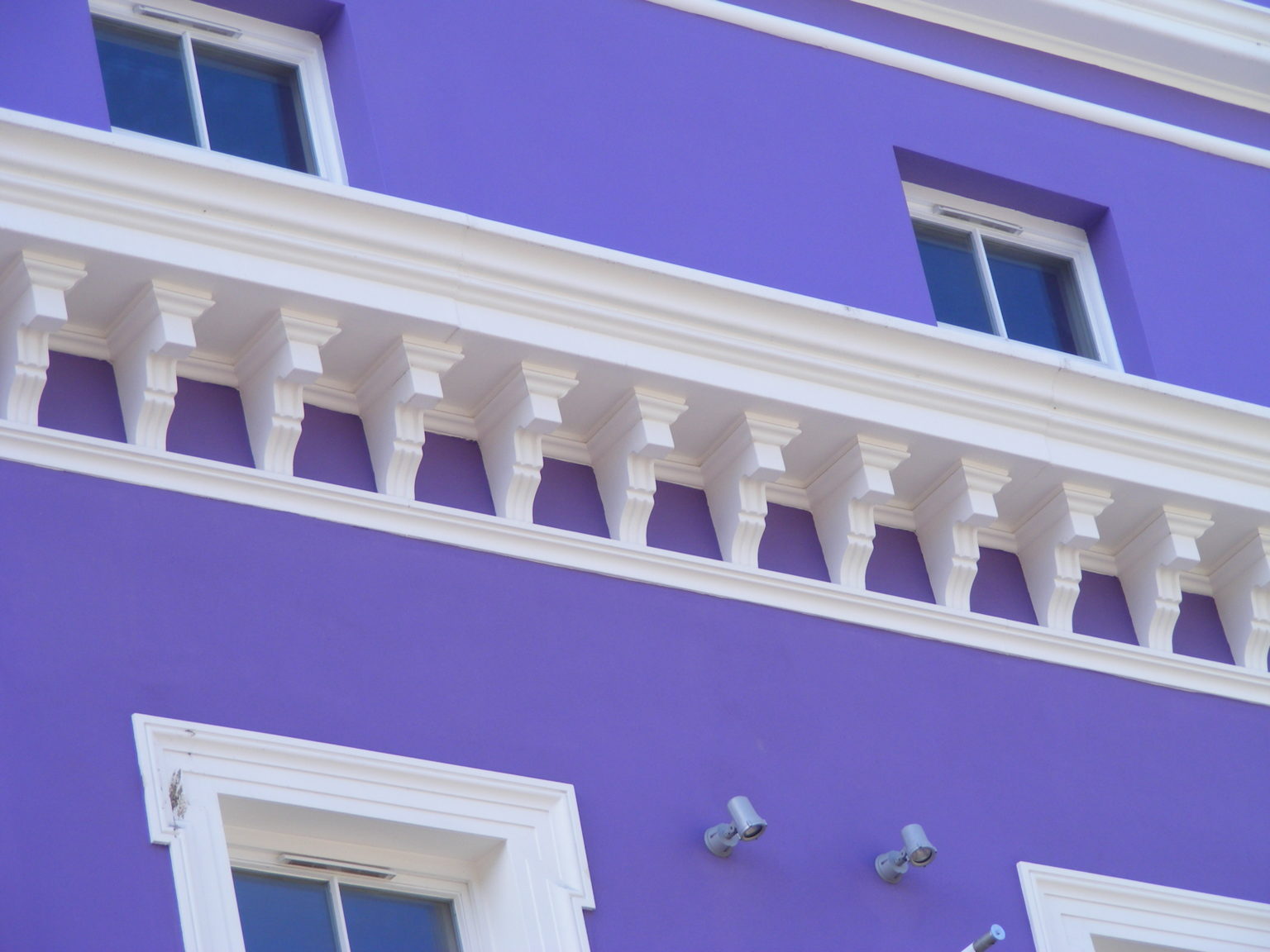 Dentils 
Plastic Dentils / Plastic Corbels create attractive eaves under soffit board to make your house more decorative. Manufactured in GRP [glass reinforced plastic] [fibre glass]. For more details contact us. To place an Order for GRP Dentils
Dentils have many useful properties for all external building projects. They can help to improve the roof detailing below the soffits and immediately add character to any building project. Dentils can also be known as corbels or modillions.
GRP dentils
Our most common type of dentil here at Curley's is our GRP dentils. They are designed with easy installation in mind, built entirely from lightweight materials and require minimal maintenance once installed. Our GRP dentils are available in all sizes and styles for your construction projects. This also means our GRP dentils allow for greater design flexibility for your projects that can also be easily repeatable in volume. At Curley's, our GRP dentils can be designed for any order, from large-scale construction projects to one-off commissions.
UPVC dentils
At Curley's, we also specialise in UPVC dentils. Made from fibreglass materials. They can help to add a more elegant touch to any external building project, whether that be a residential project or a large-scale industrial project.
Uses for dentils
Dentil moulding is usually just for projects below the cornice, which is along the roofline of a building. However, dentil moulding can also be used to form a type of decorative band anywhere on a building or structure. This includes interior crown moulding, for a more elegant and classic use. At Curley's, we're happy to make customisable dentil moulding for any use. Just get in contact with our team today for more information.
Flexibility
We can tailor our work to any client workflow schedule with our open-minded approach to all of our customers. We also don't just focus on working with residential projects. We have worked with supplying the building trade for over 60 years, offering trade discounts to all projects no matter the size. Get in touch today for a free quote on 07976 364812 or 078819 20907.
FREE estimate
If you would like to see more information on our extensive range call us on: